We're a highly collaborative and supportive team, coming together on every project to ensure our clients get the very best result.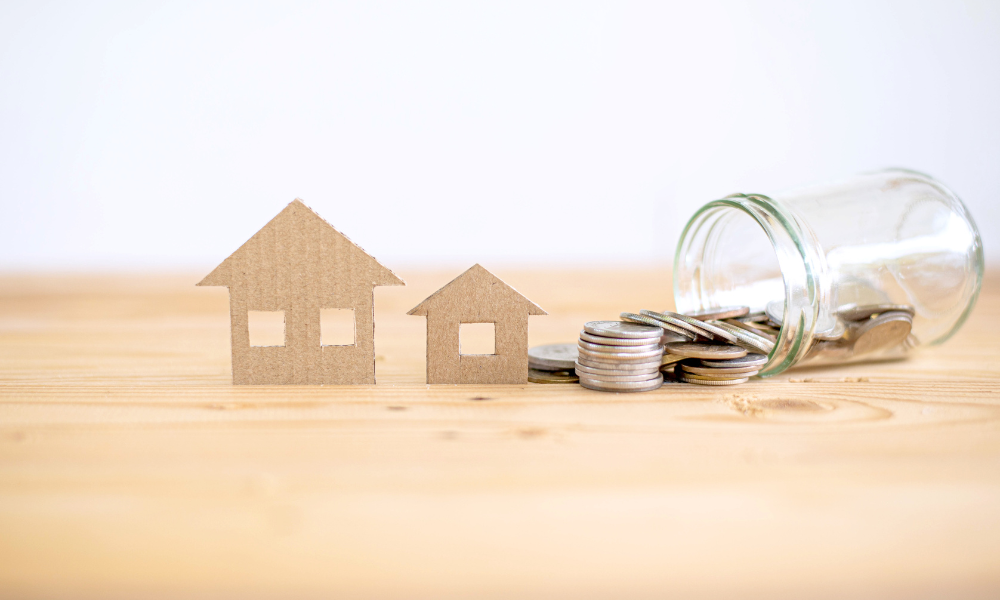 Do You Feel Confident Your Finances Are Heading In The Right Direction?
Do you have a nagging feeling that you might just be heading towards a financial future you will regret?
If you answered 'No' and then 'Yes', you are certainly not alone! Statistics show that less than 10% of people end up financially free. Imagine what a difference it would make if you knew what that 10% do differently!